Our venue is a place for all. We foster creativity and expression in Wollongong. Help us continue to build a community of like-minded individuals that celebrate dance music together three times a week.
To keep Heyday safe and enjoyable for all punters please follow our house rules x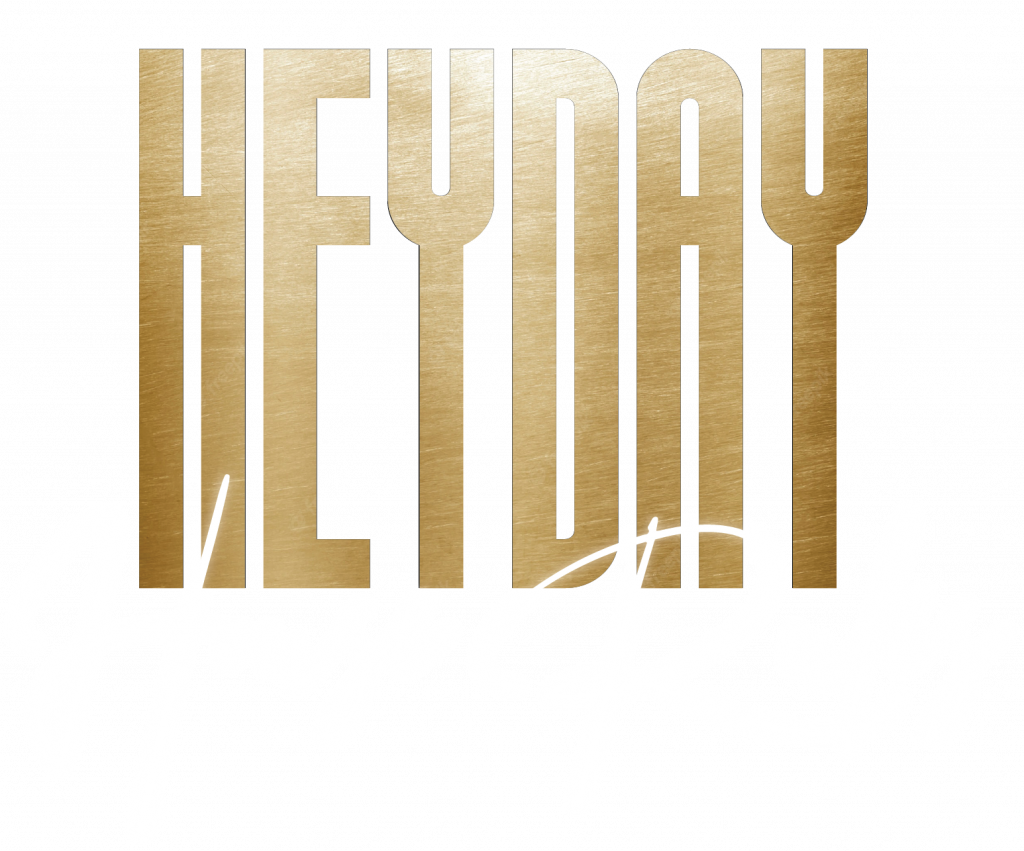 1. Heyday is a safe space where everyone belongs. We have a zero-tolerance policy for anti-social behavior including homophobic, transphobic, sexist, and racist comments, unsolicited touching, verbal and physical abuse, or any other behavior that makes you feel unwelcome or uncomfortable.
2. Respect the venue, punters, and staff. We're all here for a good time please treat your fellow dancers, staff, and security with respect.
3. Take care of each other. Reach out to venue staff or security if you see behavior that makes you feel unsafe or uncomfortable, we're trained to help and care about your wellbeing.
4. No dickhead policy. You may have seen the signage around our venue, we have a no dickhead policy. Aggressive, offensive, obnoxious, and violent behavior will not be admired or tolerated. If you are a dickhead stay home. If your mate is a dickhead pull them up on it or leave them at home. Dickheads will be asked to leave.
5. Our final and perhaps most important rule is to have fun! We host these parties to bring together our local community, so bring your best self when you attend a party and have a great time.
We have a one-strike policy for violating any of these rules.
We have a zero-tolerance dickhead policy. If you act like a dickhead in our venue you will receive a lifetime ban and your behavior will be reported to the authorities. Our weekly events are held on Wednesdays, Fridays, and Saturdays. Each event has a different vibe from uni nights, fortnightly Gayday events, DnB, house, and techno events.
Check them out and find your crew. We love hosting our punters and can't wait to see you all soon x